Veronica Cline Barton
Veronica's #WritersDiary: It's Fall Y'all; Time to Eat, Drink, and Be Scary!
Updated: Oct 7, 2022
"I long for the days
Of pumpkins and ghosts;
When the dead use homes
And people as hosts."
― E. Reyes 🎃👻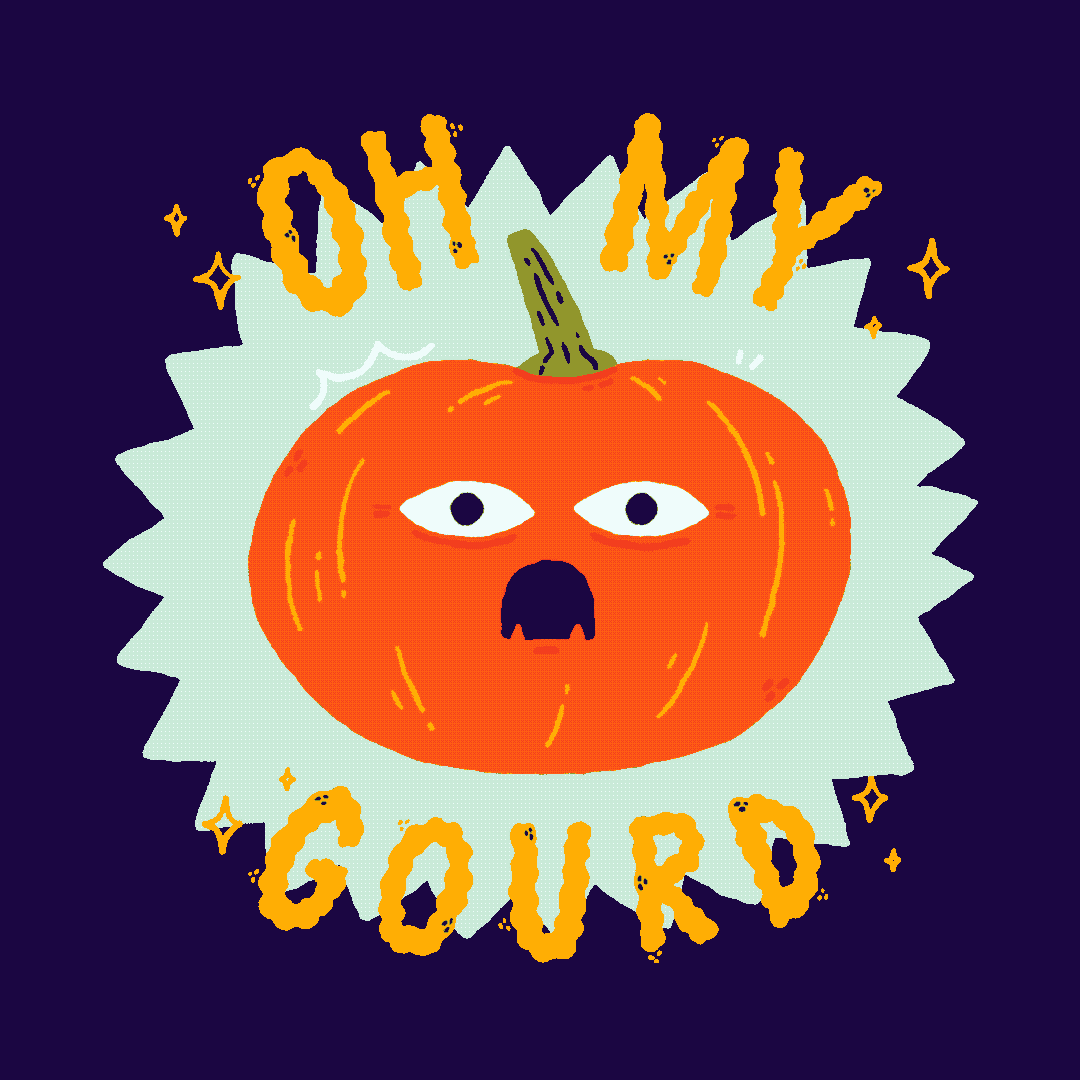 Pumpkin spice and everything nice, well, hello, October! It's the official start of scary season and I for one, can't wait to get my #BOO on! This month brings about all the things I love--scary movies, mysterious tales, bootiful decor, and spookilicious recipes! Did I mention it's boot season too?! 😍👢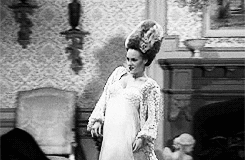 MOVIES: I don't know about you, but I love watching the black and white classics for the season. Dracula, Frankenstein (including my fav, campy Young Frankenstein #Sssss), Mummies, Wolfies...#OhMy🧛‍♂️🐺Walk the dark corridors of Hill House in The Haunting, see heads roll in Hush, Hush, Sweet Charlotte... Turner Classic Movies here I come!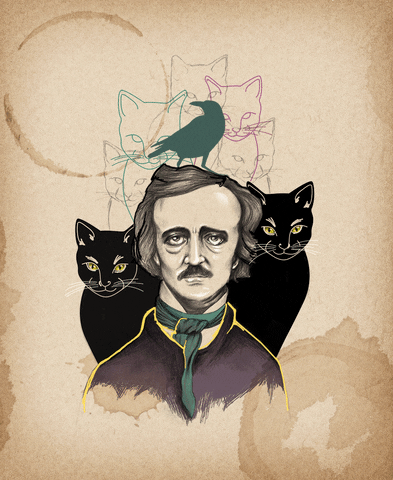 Let's talk about the Books: I've been in reading hyper-drive the past month reading ARCs of books-to-come this quarter and pre-ordering new releases coming out soon to a seller platform near you.
In October, be on the lookout for mysteries and thriller rleases from authors: Amy Reade, Fowl Play; K.R.M. Morgan, The New Republic II: The Qliphothic Gates; and John Dolan, Land of the Red Mist to name a few.
Right around the corner in November, save a place in your #TBR for H.E. Wilburson's Sci-fi thriller Gateway to Mars, and my own #ShamelessSelfPromo for a Christmas cozy mystery collection of short stories with A Novel Noel! Pssst, I have an author chat next week with a master of horror--you won't want to miss his new release! 👀
#Halloween decor is coming... It wouldn't be fall y'all without a visit to the spooktacular Roger's Nursery this month. I can't wait to see what they have in store (there goes the credit cards) in their haunted Curiosity Shop this year!
Speaking of spookilicious Recipes:
Halloween Baking Championship, Halloween Wars, Halloween Cookies--it's a Food Network boo-nanza this month! BTW, if you own any of the 3 books from Bibiana Krall's and my Haunted Series, be sure and check out the back pages at the end. All 3 books feature yummy recipes for appetizers and libations sure to please and quench your ghoulish cravings in #Spooktober!
In this 10th month of the year, my wish for you is to enjoy this fabulous season and experience all the spooktacular wonders it brings! Time to get your #BOO on, boos! 👻🎃🦇
It's the first Wednesday of October, time for #DearDiary:
There's still time to win!
Bibiana and I will be doing the final drawing for the spooktacular Wicked Mist swag this Friday! Who will join winners Tonya Penrose, Summer Watson, and Amy Reade? Best of luck, boos! 💀🌹
A beloved sleuth returns this week from the writers of Twitter...
Author Agatha Christie (with 12 fine authors), Marple: Twelve New Mysteries (Miss Marple Mysteries), 5 ⭐
What a treat for Dame Christie's Miss Marple booklovers! Twelve short stories that bring the beloved sleuth back into our lives--this Christie super-fan is impressed! You'll be treated to new mysteries and story locations from the authors who've done a superb job in imagining intriguing, new whodunnits to solve that include:
Lucy Foley: Evil in Small Places
Val McDermid: The Second Murder at the Vicarage
Alyssa Cole: Miss Marple Takes Manhattan
Natalie Haynes: The Unravelling
Ruth Ware: Miss Marple's Christmas
Naomi Alderman: The Open Mind
Jean Kwok: The Jade Empress
Dreda Say Mitchell: A Deadly Wedding Day
Ellie Griffiths: Murder at the Villa Rosa
Karen M. McManus: The Murdering Sort
Kate Mosse: The Mystery of the Acid Soil
Leigh Bardugo: The Disappearance
I've already begun re-reading the tales and am savoring every new insight missed the first time around, LOL. It's been such fun to be back solving mysteries with Miss Marple. You can tell from each story the love and respect each author has for this awesome character. Open your mind and enjoy this classic, mystery collection. I can't wait for Volume 2 (hint, hint)!
Next up in the reading queue:
It's Fall Y'all!
We're switching out the finery and lights for this scary season. My front door is looking bootiful thanks to a glam wreath from the fabulous Elegant Designs by Lulu! I love the colors and bling, a perfect accessory for those autumn vibes!
The OH is working his lighting magic around Cherrywood Hall West. It's beginning to look a lot like #Halloween! 🎃
Welcome to my world. Enjoy the rest of your week and weekend friends!
Crowns and Kisses,
Veronica
P.S. Stay tuned for the author chat in next week's post with one of my fav writers of horror I had the pleasure of meeting in person while in Vancouver! You won't want to miss this... #Eek Gemma and Rikkhe approve 💖👑